Video is recorded by DB Systemtechnik GmbH in 2006
Simulate it, to know what would happen if…
PANTOsim (Pantograph simulation) is our analytical simulation software which simulates the interaction of pantograph and catenary. This software has a unique feature to simulate the effect of tension loss or broked dropper in the interaction of pantograph and catenary.
READ MORE
one train in 20 trains
In Europe, each year 5% of the running train fleet is affected by major faults on the overhead contact line
5,000 ore 150,000 km?
Collector strips of pantograph can work 5,000-150,000 km, depends on the quality of catenary lines.
4,000,000,000 $
The annual worldwide maintenance cost of pantograph and catenary is more than $4Billion.
PdM 4.0
How can predictive maintenance 4.0 help in cost reduction?
Our patent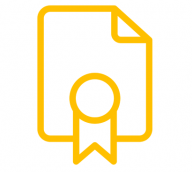 Health monitring of joints and suspension system of the pantograph
A mechanical pulse is sent to the pantograph, by a trigger, when the pantograph is rising. The response pulse is measured by accelerometer. Then, the natural frequencies of the pantograph are measured, and any damage in the suspension system and joints of pantograph can be detected.
See documents
Other use cases of the patent
Our patent is a technique for health monitoring of pantograph, while it is rising or sitting down. All other devices which have similar motion could be another use case of our patent.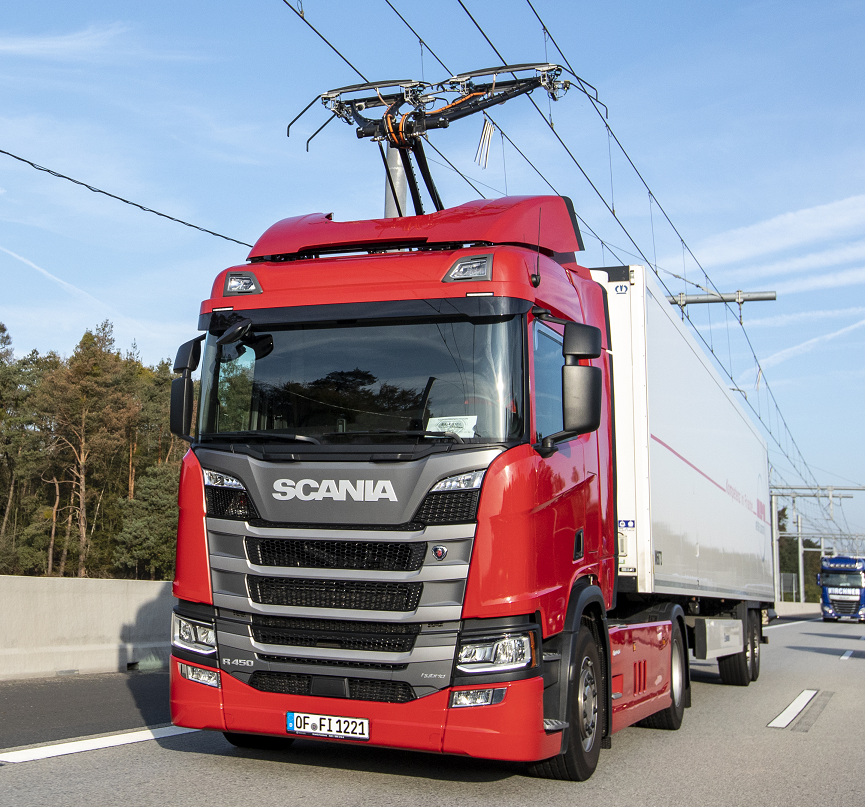 Electric Highways


Picture by "Siemens Mobility GmbH".
Road freight transport powered by electricity: Siemens' eHighway system combines the efficiency of electrified railroads with the flexibility of trucks into an innovative freight traffic solution that is efficient, economical, and environmentally friendly.
learn more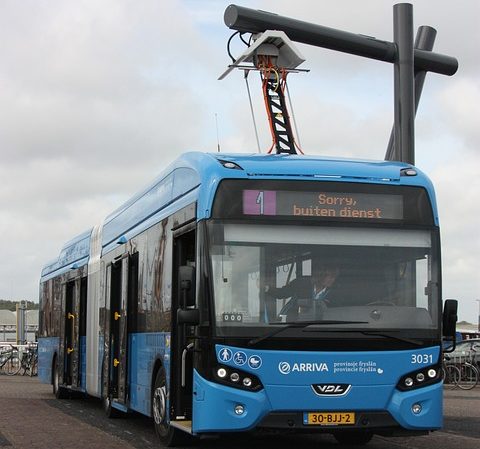 Hybrid city bus
On some lines the buses operate so often that they are more like trams. These high-frequency lines go to key destinations in Eindhoven, such as Eindhoven Airport and the High Tech Campus. The buses will have their batteries topped up periodically so as to have sufficient range to be kept in service all day.
learn more
Pantograph Monitoring Diagnosis System
Tabriz-Jolfa electrified train had a lot of problems with the contact quality of pantograph and catenary system. We installed the prototype of the device on RC4 locomotive and collected much useful information about the pantograph and catenary.
The output of our product
Here is a demo from the output of our product for monitoring the pantograph and catenary. At first, a list of all equipped pantograph for one user is shown. For each pantograph, some recent trip is listed. The user can choose any of them and see the recorded data. Then the user can set some thresholds for Zigzag, level of pantograph or max shock to the head of the pantograph. In a map of the trip, the locations which measured parameter exceeds set threshold is highlighted. The user can load the video related to any location and see how dangerous is the reported situation.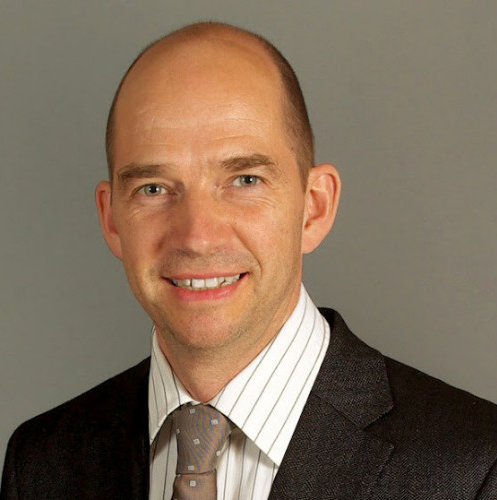 Kai Malkwitz
strategic consulting for organization development, innovation processes and entrepreneurship
Mentor and Climate Impact Director @Founder Institute Berlin
Business Angel Investor, advisory board member
Mentor, Coach and Business Angel for Smart Energy Startups. Investing in seed and pre seed phase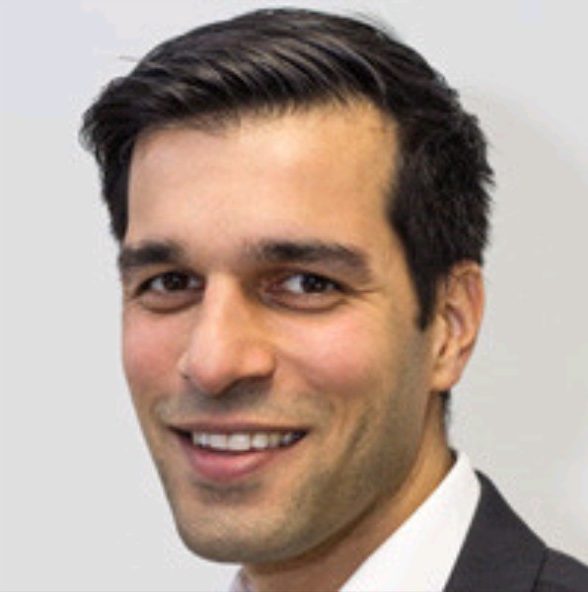 Luis Sperr
Business creator – Investor & Business Angel – Multiplicator – for technology-driven innovations in mobility and sustainability
InnoEnergy Investment Manager / Business Creation Manager
Company NameBusiness Plan Contest Berlin & Brandenburg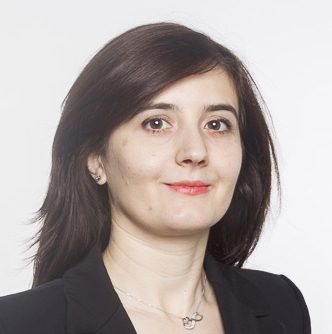 Dr Viola Prifti
intellectual property and data ownership rights consultant
Legal academic – Intellectual Property
Postdoctoral researcher – IPACST project
University of Applied Sciences Berlin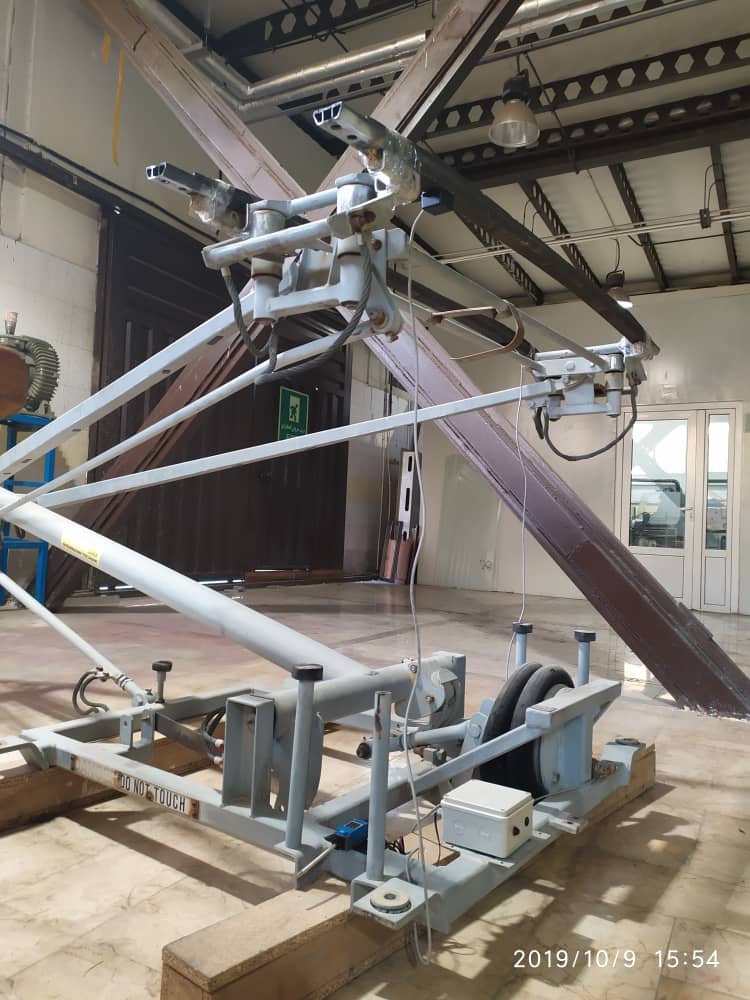 Pantofriend
CDO
Panti is our Chief Data Officer,
He helps us to collect data
He is a perfect junior 30 years old data collector!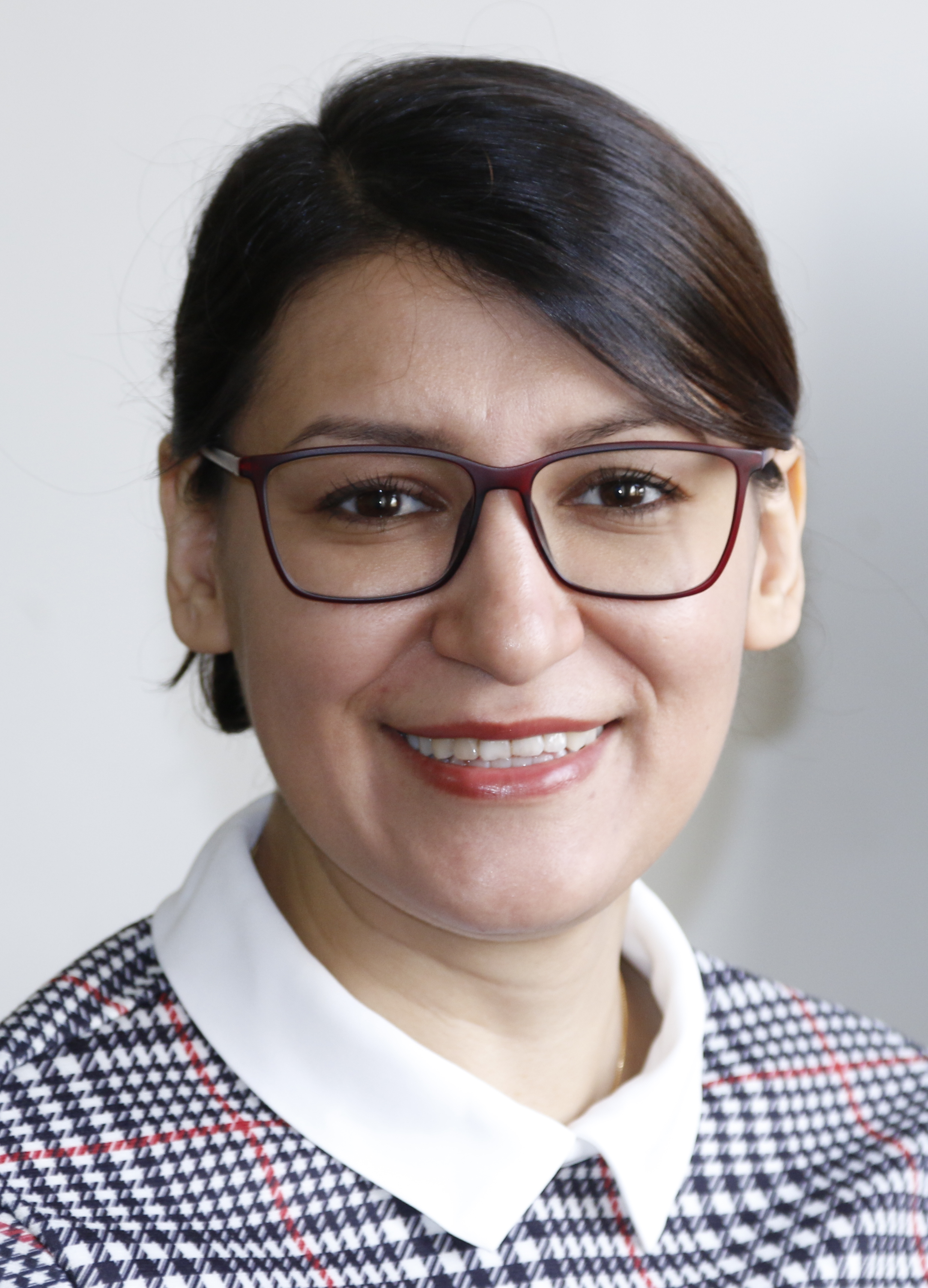 Mina
Operation Director
PhD, Energy system Eng.
Sharif University of Technology
Researcher in Leipzig University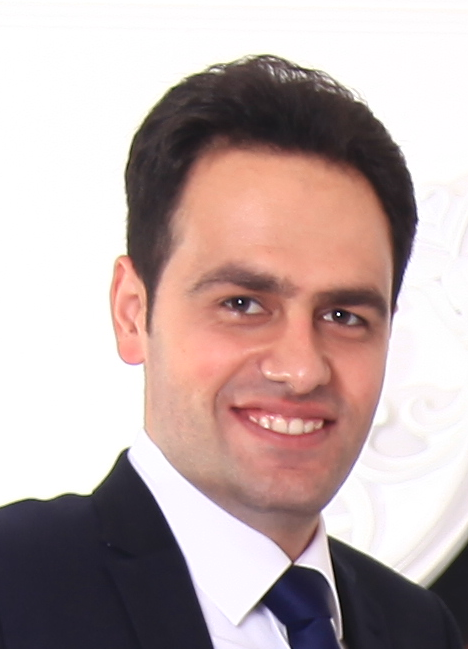 Farzad
managing Director
PhD, Rolling stock Eng.
Iran University of science and technology
Researcher In TU-Berlin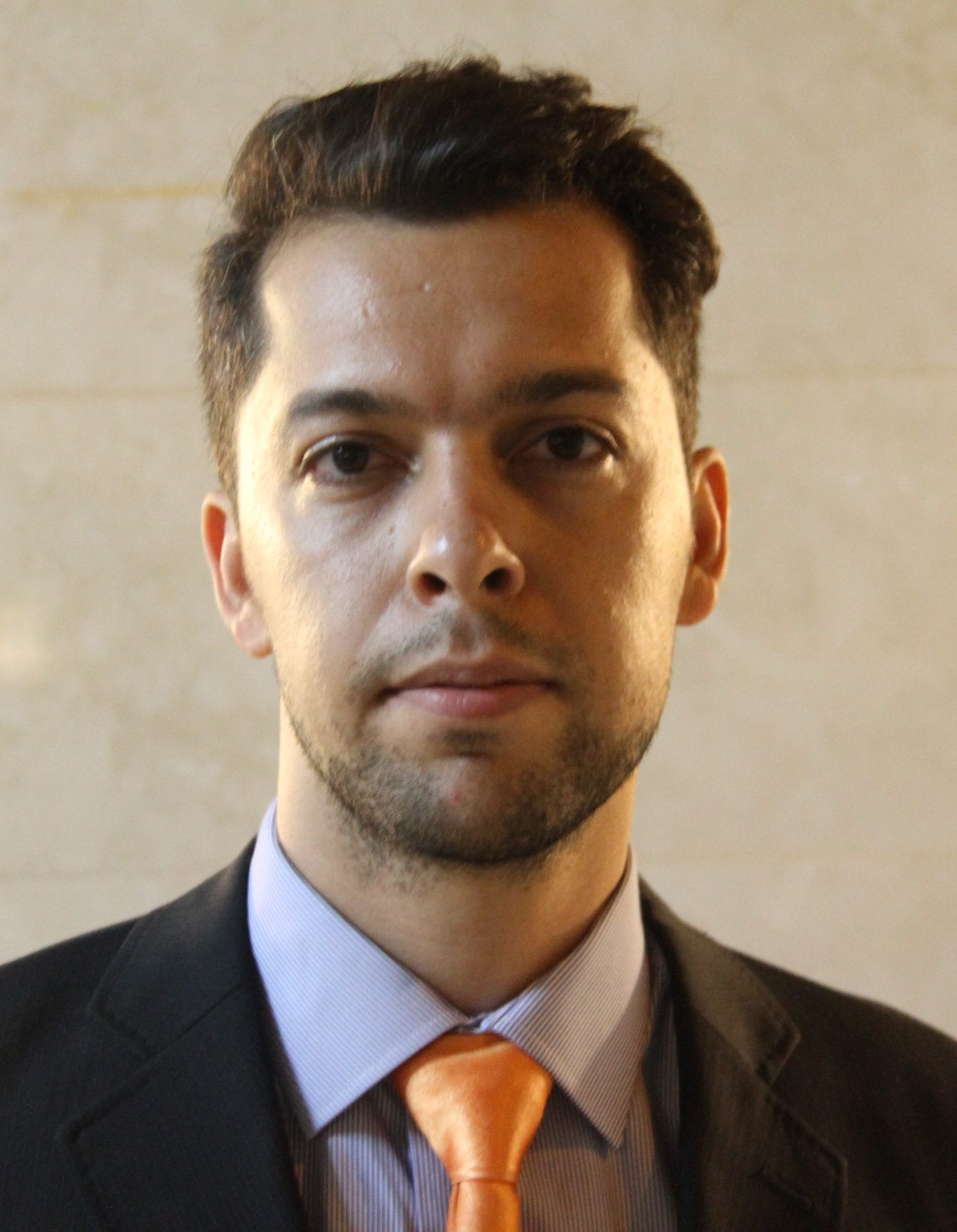 Amir
Technical Director
MSc, Mechanical Eng.
Shahid Beheshti University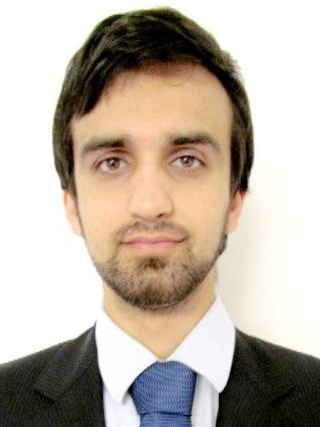 Morteza
IT Director
MSc, Software Engineering
TU Kaiserslautern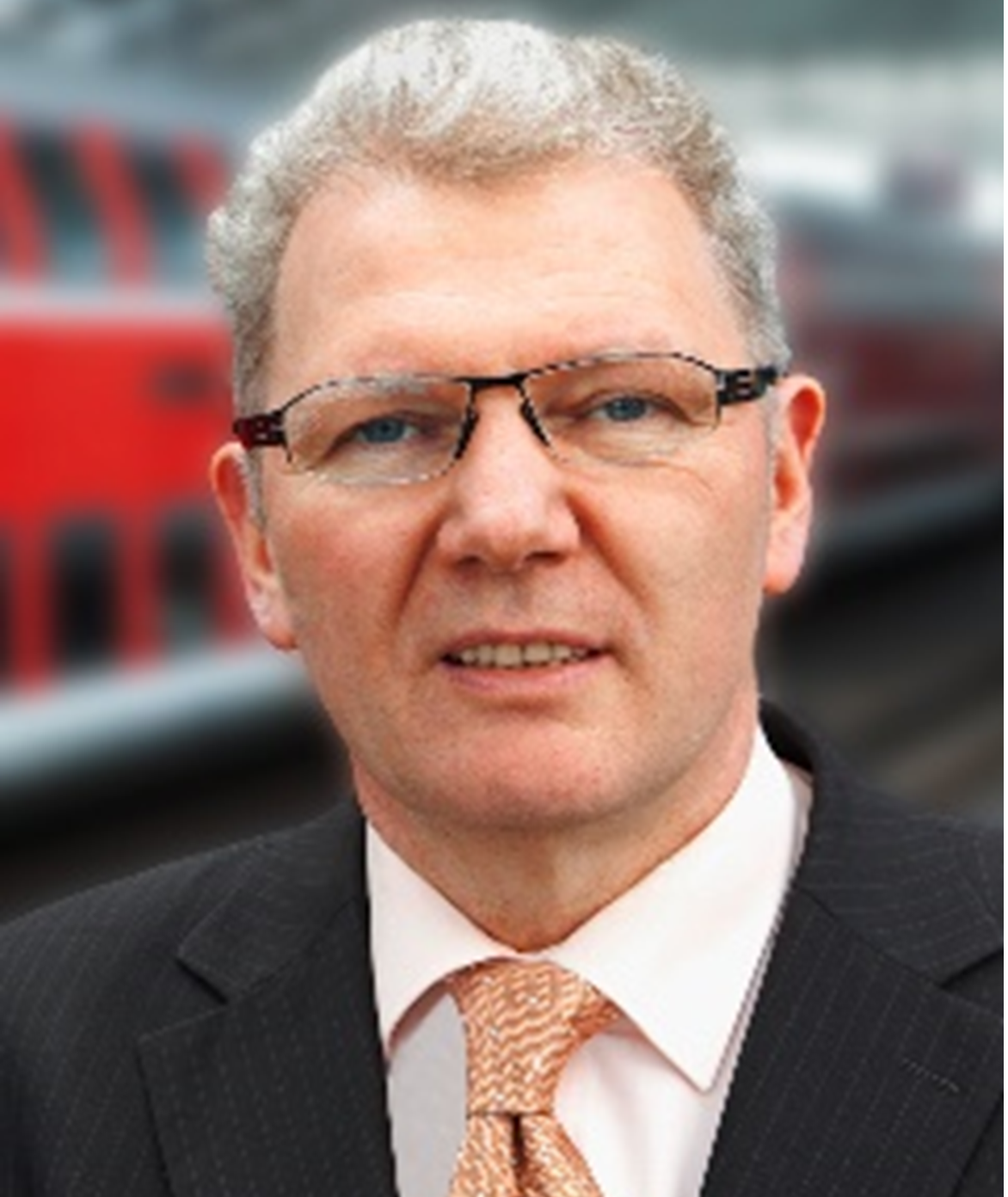 Prof. Dr. Ing Markus Hecht
Mentor
TU Berlin, Fakultät V, Fachgebiet Schienenfahrzeuge/ Fachgebietsleiter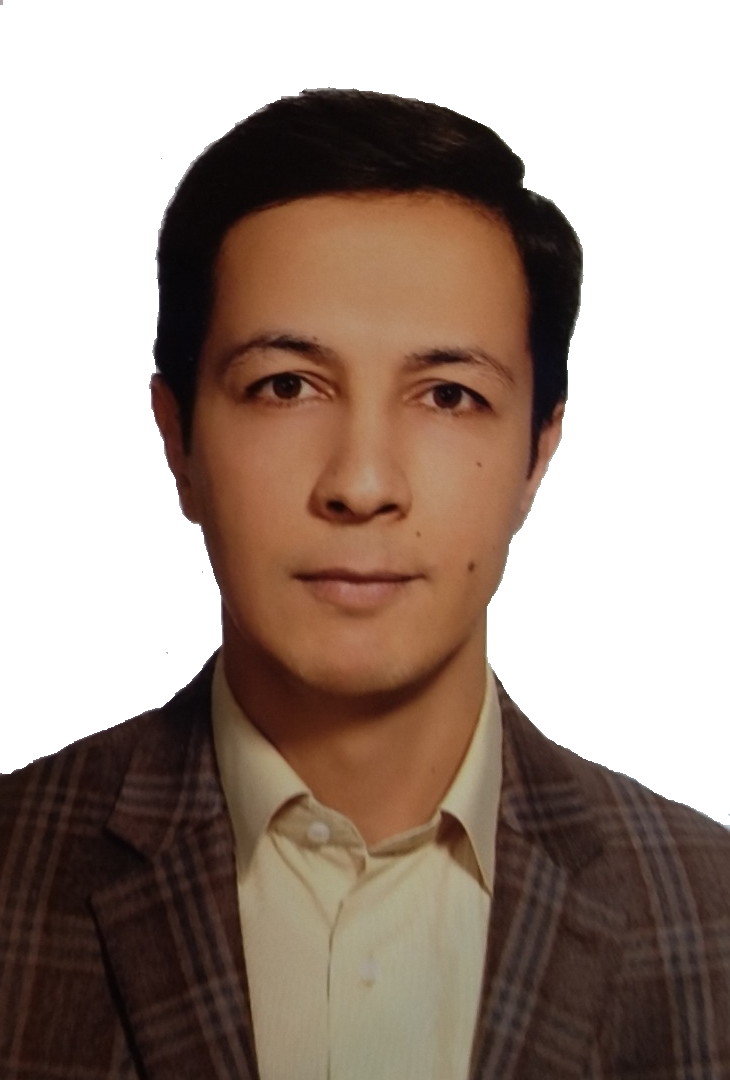 Prof. Dr.-Ing. H. Molatefi
Mentor
IUST, School of Railway Eng.
Rolling stock Eng. Department